Riding a horse is not a Gentle Hobby
to be picked up and laid down like a game of Solitare
IT is a Grand Passion
Emerson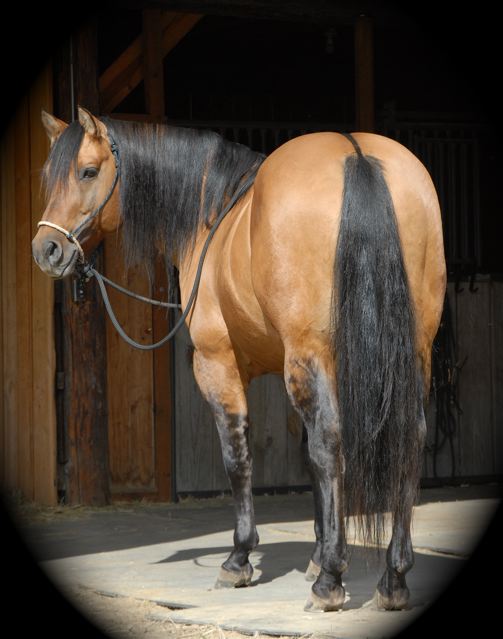 Avonlea is a quaint farm nestled among the mountains of North Idaho it is a busy place......
Horses being our priority and passion, but also a working family farm with different types of livestock.                                                               
Here at Avonlea we believe in diversity and versatility our goal is the ultimate companion for trail riding, the equine of absolute beauty and ability that dreams are made of!
Avonlea farm is a family affair with my daughters and I handling and training from foals up to mares and stallions.
Our work is raising and training horses for those discriminating folks that want a horse that is solid and friendly, a wonderful companion that can make riding a pleasure, a relaxing pastime.
We pride ourselves on our ability to match horse to rider.
We believe that you do not have to forfeit beauty for sensibility. 
We believe that you can have that fantasy horse we all dream of and still have a down to earth companion.
Avonlea Farm Stallions are at your service so that you too can raise that fantasy horse of your dreams, maybe that is a foundation quarter-horse with dun factor to die for. Maybe your desire is a Welsh in a size for anyone with a temperament to be a child's show pony or to take on a pleasure drive on the beautiful back roads.
All of our stallions are in continuous training of one discipline or another.